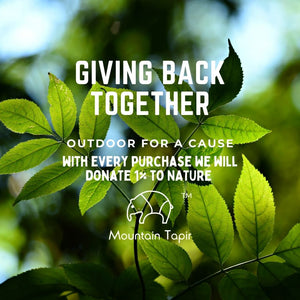 Giving Back Together
We are committed to give 1% of the Mountain Tapir's gross sales each year to nonprofit partners.
Every time you purchase from us, 1% of the total value of your order goes directly to environmental/nature not for profit groups whose focus is the protection, preservation and restoration of our planet. We want all our wonderful customers to know that all your purchase from us will directly help our planet.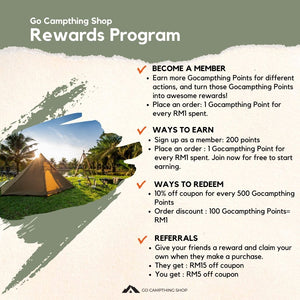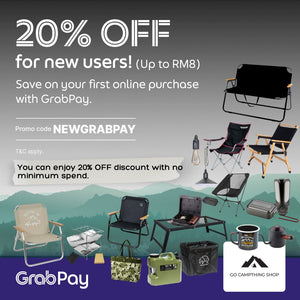 Subscribe to our newsletter
Promotions, new products and best deals. Directly to your inbox. No spam. Sign up to earn 200 points.